["error","An access token is required to request this resource."]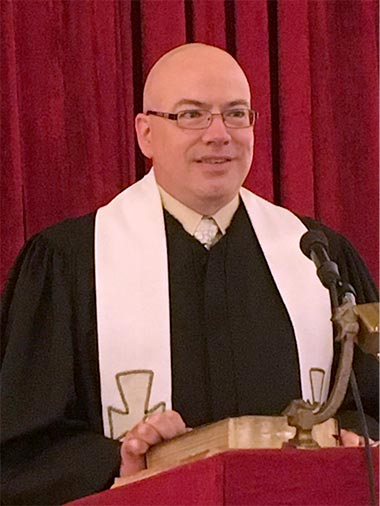 Hi, Neighbor!
I am Pastor Daniel, the pastor at the Fork/Waugh United Methodist Churches. On behalf of all our church family, I invite you to join us for worship and discipleship opportunities.
We worship Sunday morning, 9:30am at FORK Church and 11am at WAUGH Church. We are glad to assist with special needs access or rides to worship.
Please contact our church office any day prior to service, to schedule a ride to worship.
In Jesus' love,
Pastor Daniel Montague, III
and the Fork/Waugh United Methodist Church family
Fork United Methodist Church
12800 Fork Road
Fork, Maryland 21051
Office: 410-592-8303
Waugh United Methodist Church
11453 Long Green Pike
Glen Arm, Maryland 21057
Office: 410-592-8303