250th Anniversary Year in Review
Welcome to Fork & Waugh UM Churches.
We are glad you looked us up. We welcome you to join us in-person or online. Our current Covid-19 protocols have us using masks for entering and exiting our buildings (when we tend to get close to one another). We also wear masks when singing because of increased aerosols singing produces. We are keeping records of who attends in case we need to contact people about any outbreaks, but we promise not to harass you.
Our in-person services are also being streamed on YouTube:
May you know God loves you and is with you as we live through these days.
Pastor Daniel Montague, III
and the Fork/Waugh United Methodist Church family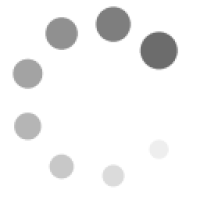 There are no objects in this facebook feed.
12800 Fork Road
Fork, Maryland 21051
Office: 410-592-8303
Mailing Address Only:
Fork United Methodist Church
P.O. Box 128
Fork, MD 21051
11453 Long Green Pike
Glen Arm, Maryland 21057
Office: 410-592-8303
Mailing Address Only:
Waugh United Methodist Church
P.O.Box 144
Glen Arm, MD 21057