Weddings are possible at both Fork and Waugh Churches. Contact Pastor Daniel Montague for more information about weddings in Fork Church at 410-592-8303. If you're interested in having your wedding at Waugh Church, please contact Mary Wilson at 410-340-9121. 
Waugh Church – the Scene of Country Weddings
Waugh United Methodist Church has been the scene of many country weddings, including the final "wedding" scene in Paramount's 1999 movie, "Runaway Bride."
The lovely 157-year-old sanctuary, featuring original stained-glass windows, provides a warm, intimate setting for up to 125 guests. Located in a rural setting on Long Green Pike, one quarter mile from Harford Road, and only four miles from the Baltimore Beltway, there is ample parking in the church parking area.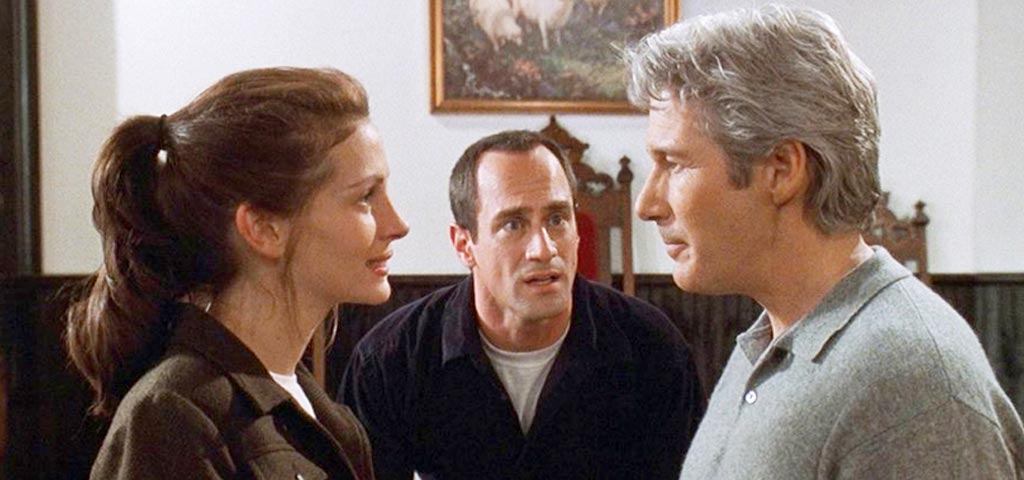 For several chilly weeks in the fall of 1998, Waugh Church was transformed into the setting for the fourth and largest wedding of Paramount Pictures' hit movie "Runaway Bride."